Levi's
The Denim Lab
Location - San Francisco, California
In the city of San Francisco, tucked in a small non-descriptive road, lays Levi's Eureka Innovative Lab, a huge warehouse space where the brand stores its archive and where tests and develops all of its new denim and techniques to create the collections.
Director - Jacopo Maria Cinti
DP - Garrett Hardy Davies
The American flag inside the Lab
I visited the lab to meet Jonathan Cheung, Senior Vice President of design. In this video, the British born designer gives us a tour of the facility and shows us some of the most incredible procedures that Levi's denim undertakes to be made into a final piece of garment.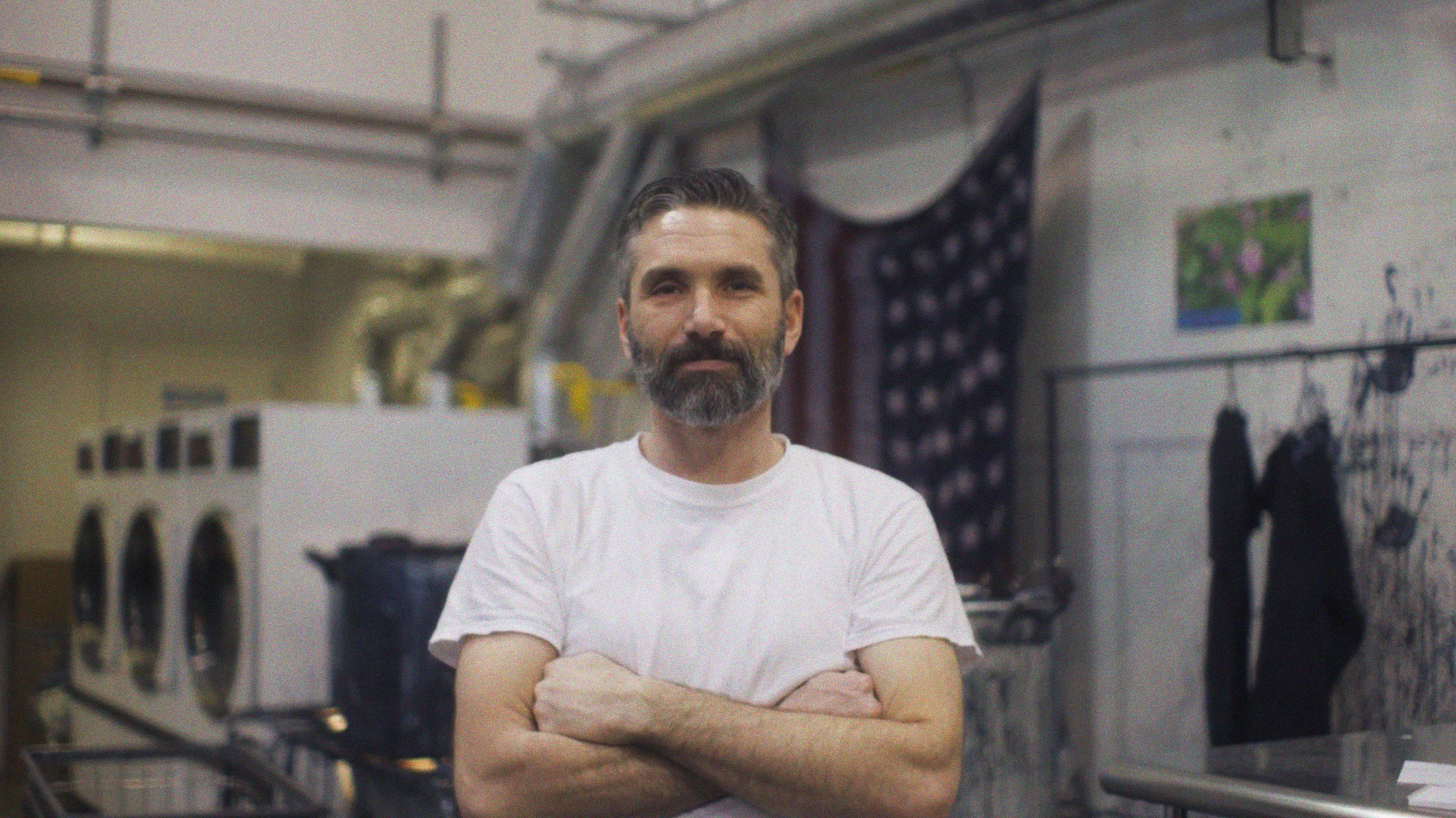 The specialists inside the Levi's Denim Lab
A series of stills from the film